Be The First To Know
Whether its a hot market or a coveted neighborhood, being the first to know when new homes hit the market can be a huge advantage to your buyers.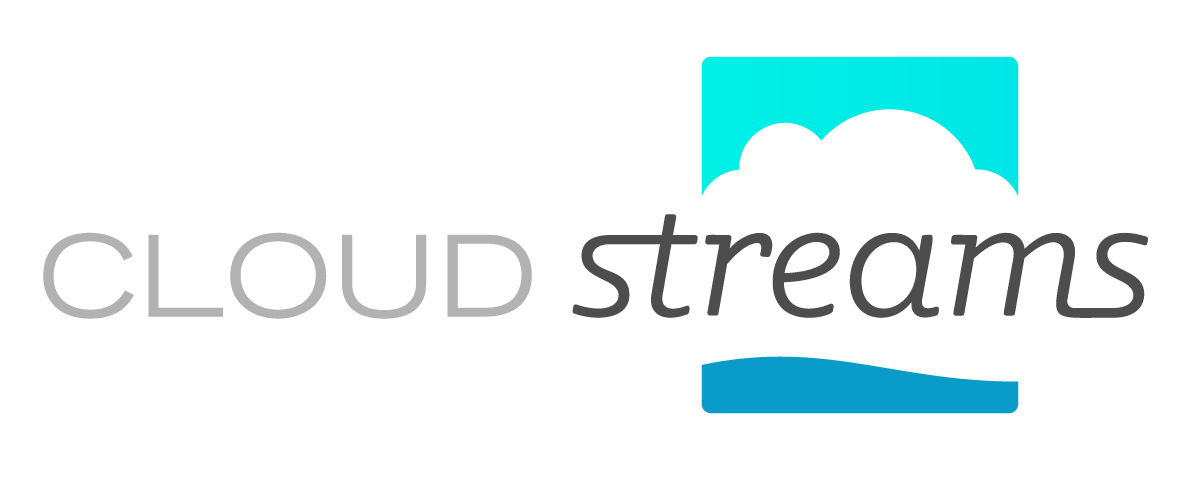 It's how savvy buyers get their dream home.
When you are first to know about new or updated listings hit the market, you and your agent both win. Cloud Streams "real-time" listing alerts are faster than the MLS. How? It's technical. Essentially, we're streaming listing data from the MLS and when something changes, Cloud Streams immediately sends an alert to you via email or text. Don't believe us? Try it for free.
Social-style collaboration
When you "like" or make a "comment" on a property, your agent is notified immediately. Property streams can also be shared with family and friends.
Property streams
Facebook, Twitter and Pinterest all use streams as a way of viewing data. Cloud Streams put photos front and center, to give buyer's a window shopping experience you will love.
Available on your favorite devices
Cloud Streams works beautifully on laptops, phones, and tablets.